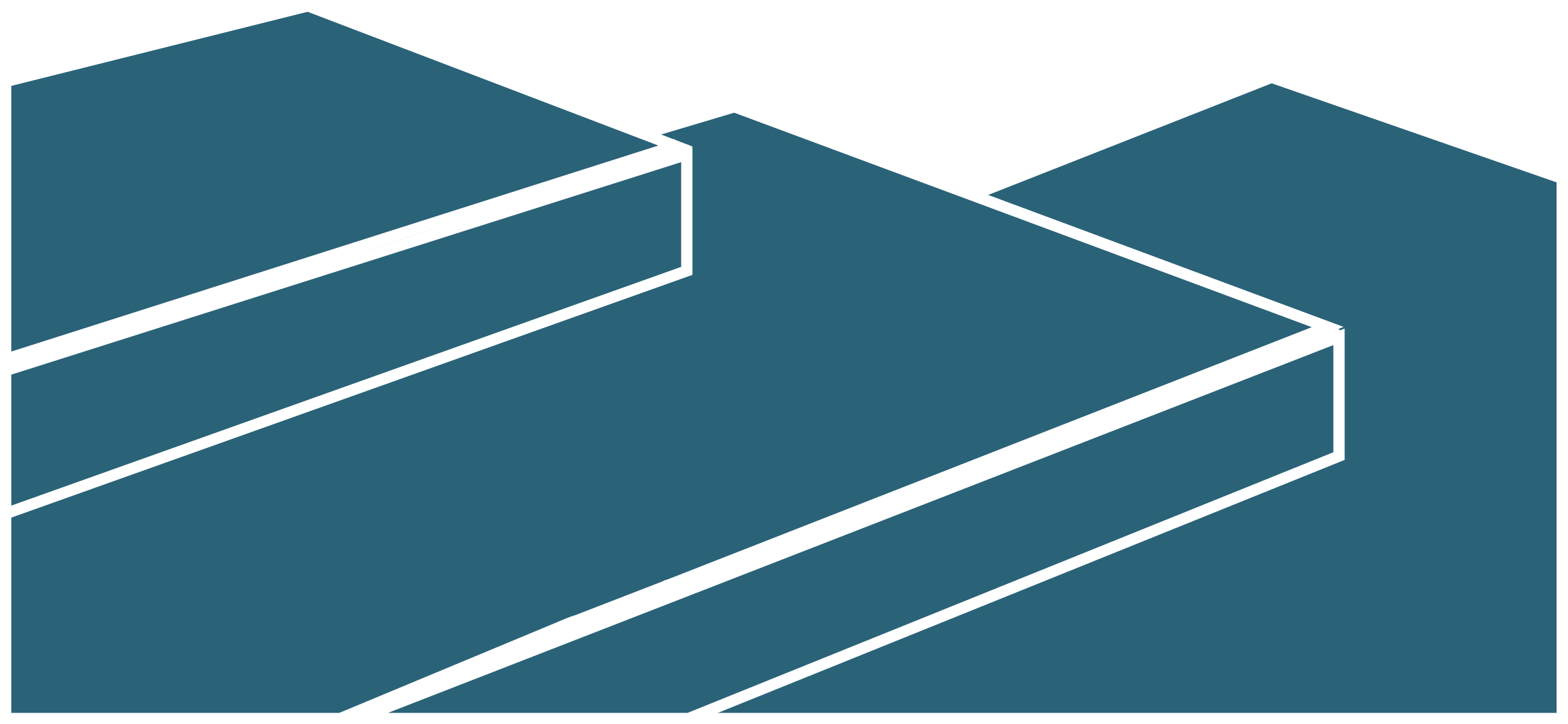 B2B Terms and Conditions as PDF:
B2B-only Webshop
We generally expect customers to know what they do with our PEEK-products – we are purely b2b, no consumer products, no private customers. Customers must register with a valid tax-number. We check all new applicants and we reserve the right to refuse registration or sales without explanation.
Dual-Use of PEEK
We expect our customers to adhere to the stringent rules of the sales of dual-use goods especially for customers outside the EU. PEEK can be used in areas (arms, nuclear-power, drugs, etc.) where a special export-permission is required. Customers must declare that they read and follow our dual-use policy. We reserve the right to stop sales or delivery to any party if we suspect potential usage in any activity as mentioned by the EU dual use declaration.
See:
COUNCIL REGULATION (EC) No 428/2009 and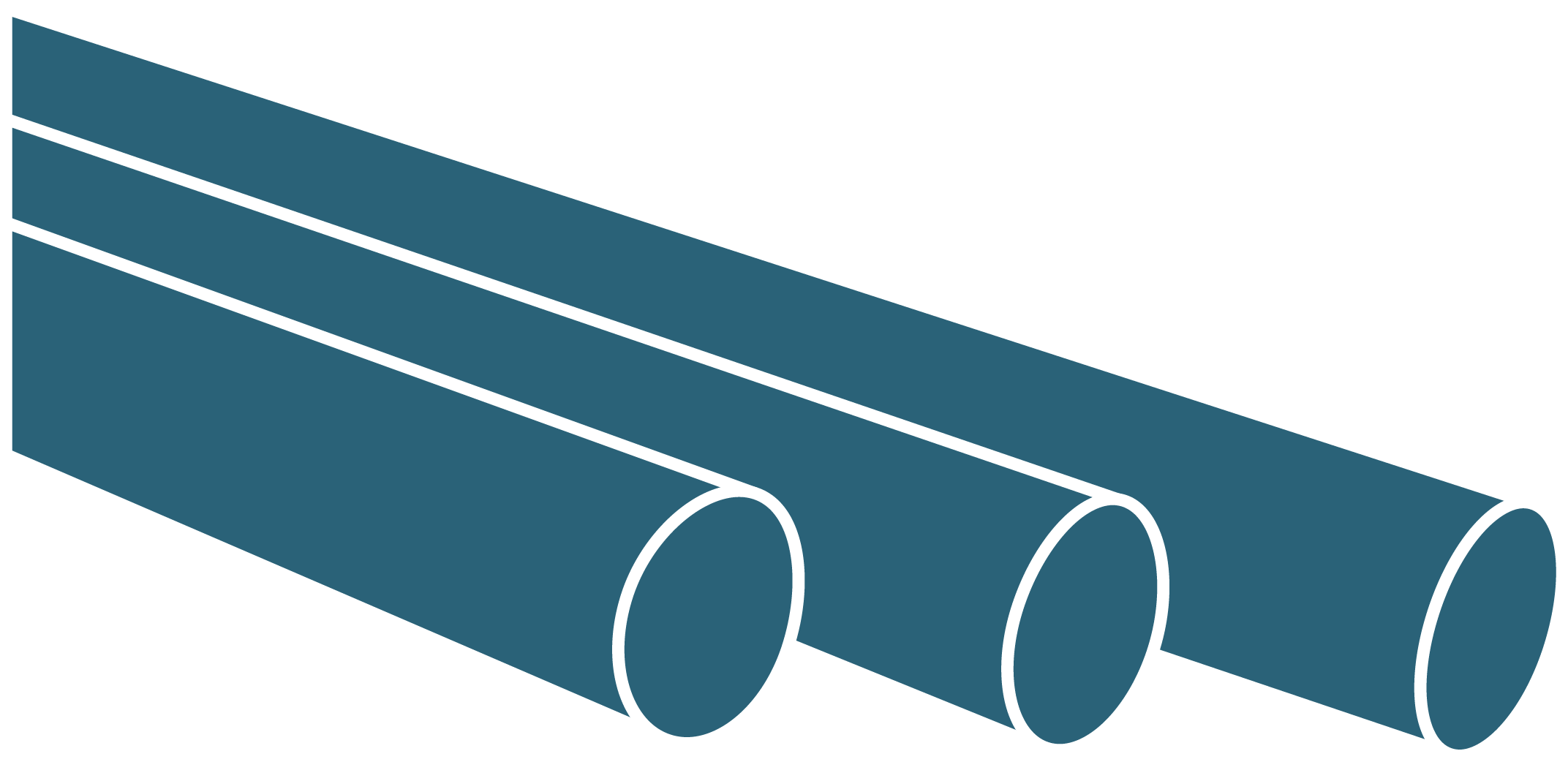 Generally we set a credit-limit of € 2.000.- per customer, on request this can be raised by the management of PEEK-shop (BIEGLO GmbH).
PEEK-shop.de only grants one general payment term: